Home Inspections for the Greater Raleigh, NC Area
Knight Home Inspections, LLC
Professional and Experienced Inspections
One thing that sets Knight Home Inspections apart is our willingness to listen to our clients and other specialists. Although we always make sure to provide an accurate and thorough inspection, we never forget that others may have a different perspective. Your inspection report will include everything that we saw during the walkthrough, along with a notation about anything you saw as well.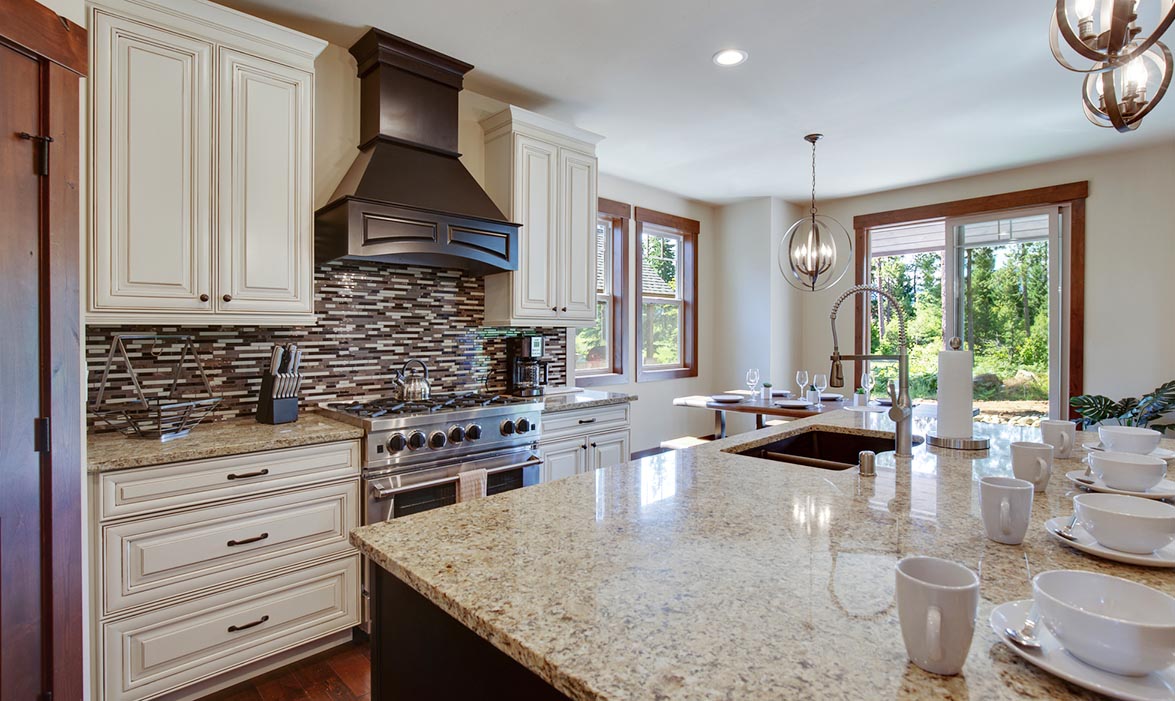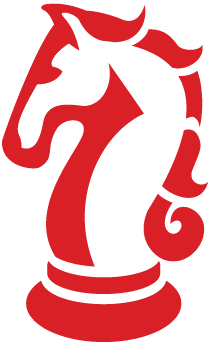 Knight Home Inspections Service Menu
We are dedicated to understanding a house based on its age, and we also respond to outside elements. This will give you a fuller picture of whether you should commit to a home or keep looking. Additionally, we provide everything you need to fully vet your home purchase, including Radon Testing and Septic Inspections. Our comprehensive service menu includes:
Pre-Listing / Seller's Inspection
New Construction Inspection
New Construction Phase Inspections
11-Month/Builder's Warranty
Home Maintenance Inspections
Easy Communication with Create Request List™
HomeGauge's Create Request List™ will be provided to you free of charge. Within this powerful online platform, you'll discover tools for collaborating with your seller. We also upload your inspection report and give you the tools necessary to email it to anyone you choose. Even better, you can create your home repair addendum quickly by clicking the appropriate buttons.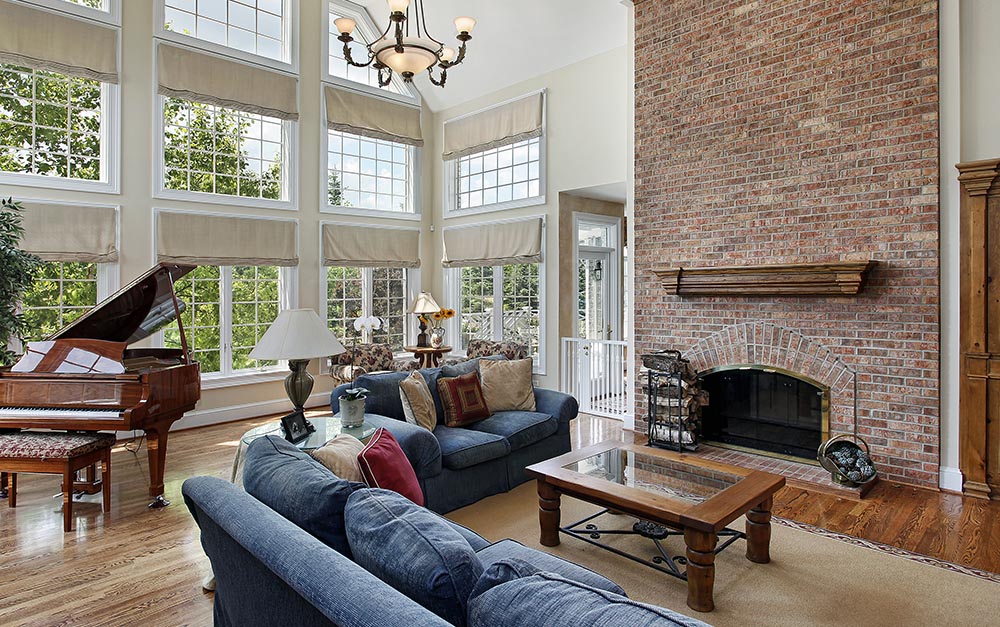 Our Phone Number Connects to the Owner
Our owner/operator's phone number is listed as our business line. In other words, you'll never have to worry about speaking to someone who doesn't pass on the message. We also offer a range of other perks, including:
You'll receive your report the day after your inspection.
We accept online payments.
We're available for questions at the time of the inspection, after you receive the report, and for months afterward!
Contact us for more details about our $50 discount for Military Service members and Veterans.
Knight Home Inspections takes pride in providing our services to Wake County, along with the contiguous counties.
The cities we service include Raleigh, Durham, Cary, Apex, Wake Forest, etc.