Inspection Services
Knight Home Inspections Service Menu
Inspections for Raleigh, NC and the Surrounding Area
If you're interested in buying a home in the Triangle area, you'll want to know what type of shape it's in. Fortunately, Knight Home Inspections will provide a comprehensive inspection that you can rely on.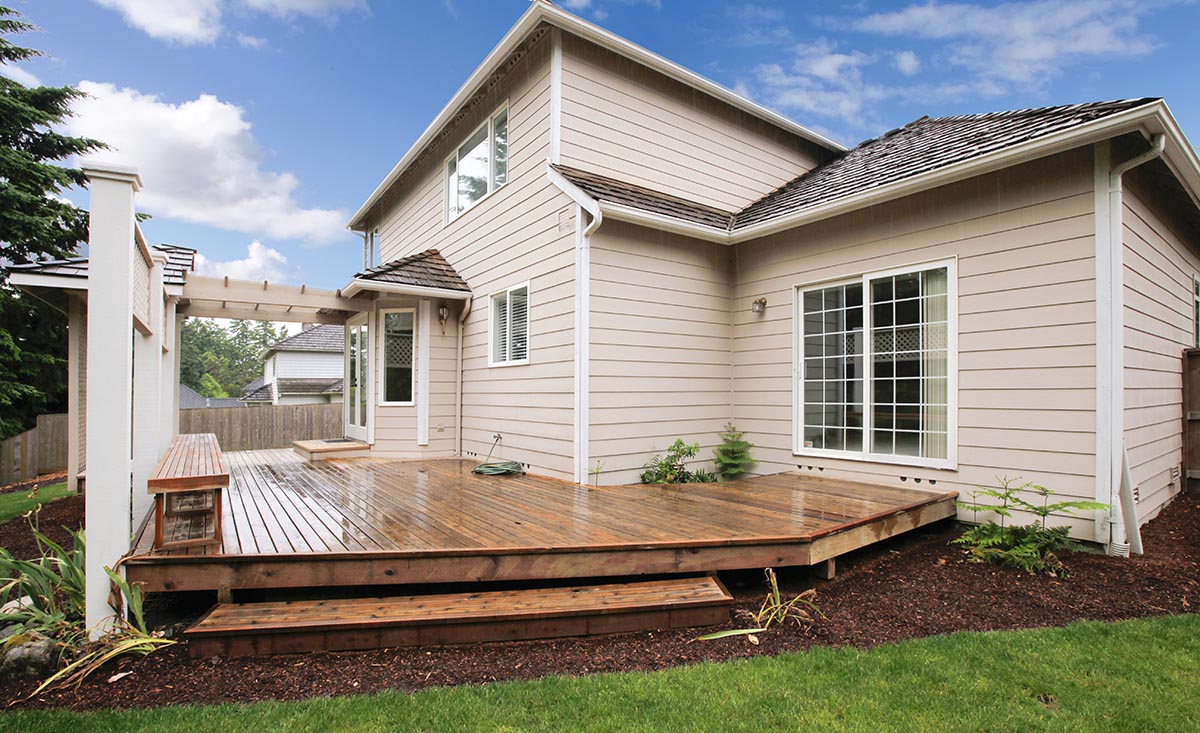 During the walkthrough, we'll inspect everything that's visually accessible such as:
Water Supply & Water Waste Lines
HVAC Equipment and Testing
Electrical Panels - Fixtures and Outlets
Exposed Structure in Crawlspace and Attic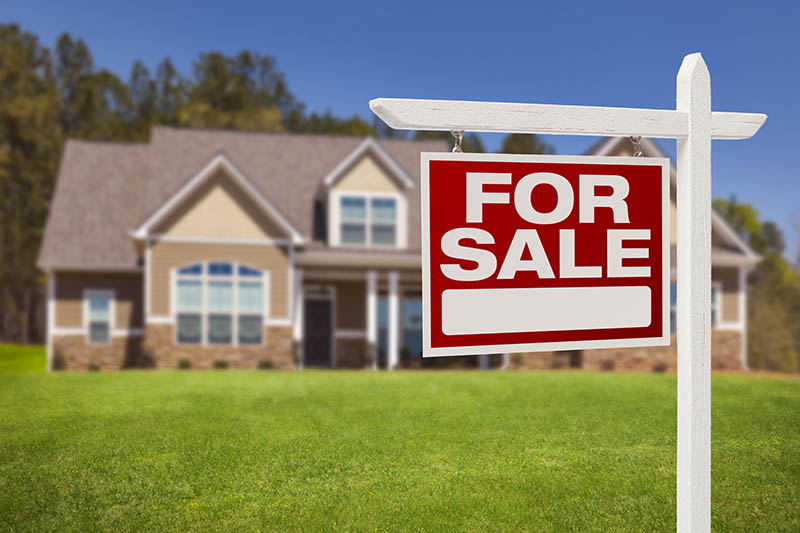 Pre-Listing / Seller's Inspection
Allowing us to inspect your property before you list it will give you the best chance at a quick sale! We'll let you know everything that's wrong and will advise you about whether you need to repair it, replace it, or disclose it. This is a great way to build buyer confidence.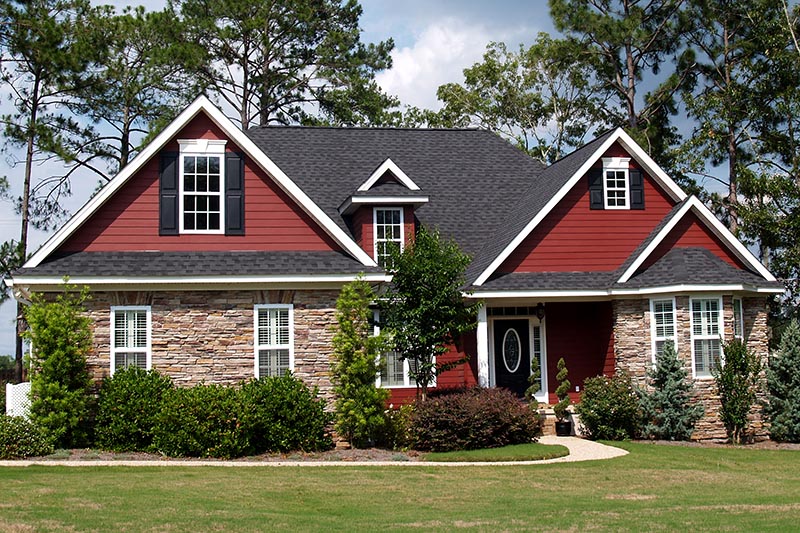 New Construction Inspection
We've been inspecting Newly Constructed properties for years. One thing that remains the same is that contractors regularly use common shortcuts to make their job easier. When we inspect the property before you move in, we will find these shortcuts and any other problems.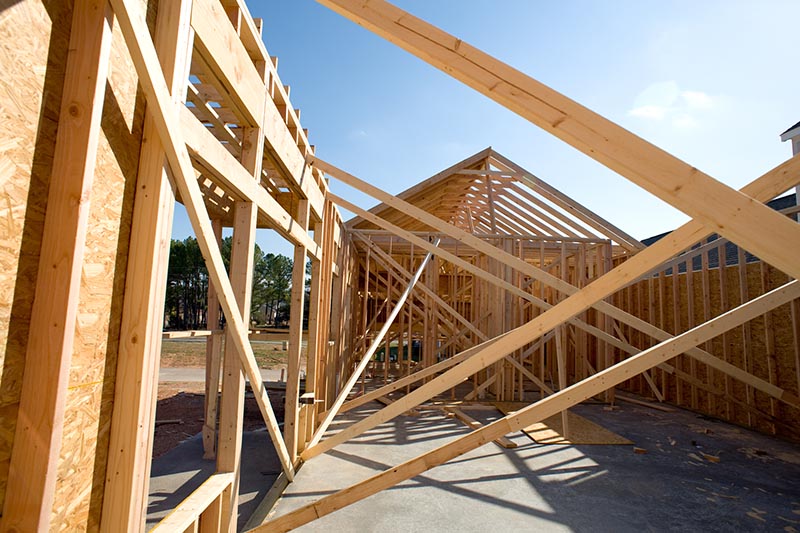 New Construction Phase Inspections
Would you like to keep an eye on the construction team for your new home? By bringing in Knight Home Inspections, we can provide a professional assessment of how everything's going. Any issues we notice can be reported to your builder immediately.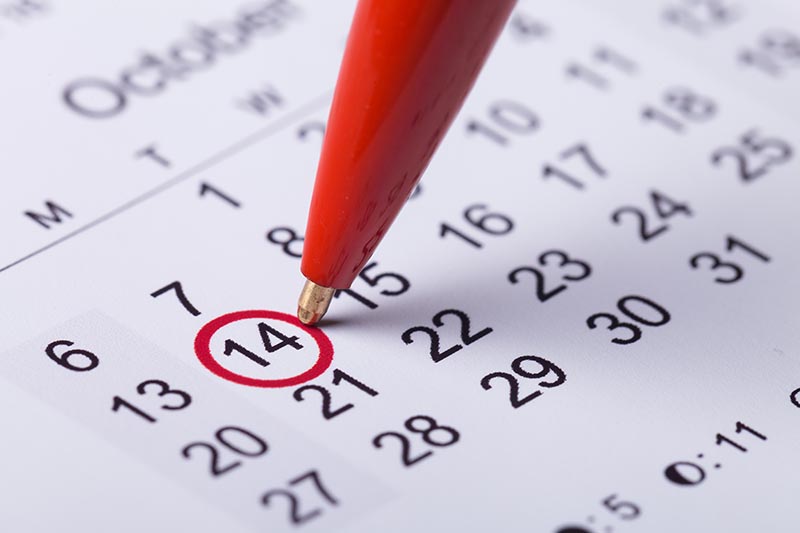 11-Month/Builder's Warranty
Don't let your first year of homeownership go by without getting your home a warranty inspection. We suggest that you bring us in during your 11th month of ownership. This gives us the time to note anything that's gone wrong so you can make a claim.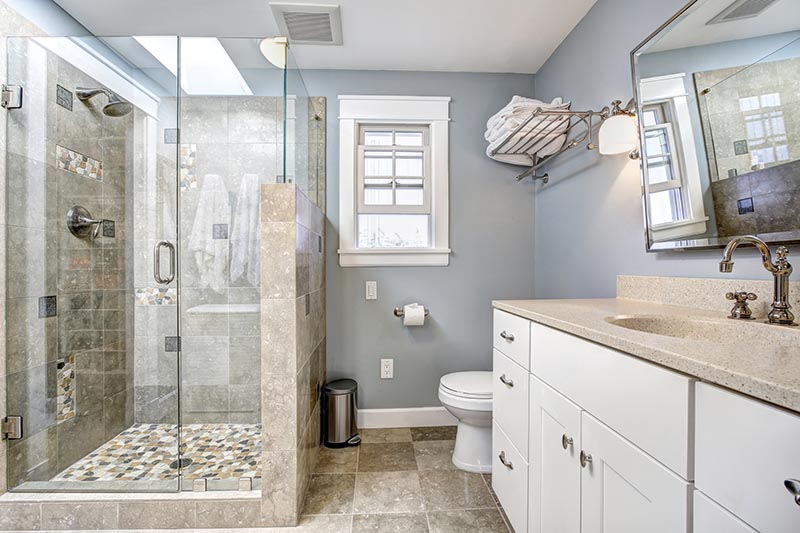 Home Maintenance Inspections
Unfortunately, your Buyer's Home Inspection isn't a one-and-done type of service. Instead, if you truly want to get the most out of your home, you'll need to schedule regular Home Maintenance Inspections. The cost of each inspection is typically made up for with the savings you'll earn by learning about any damage before it becomes even worse.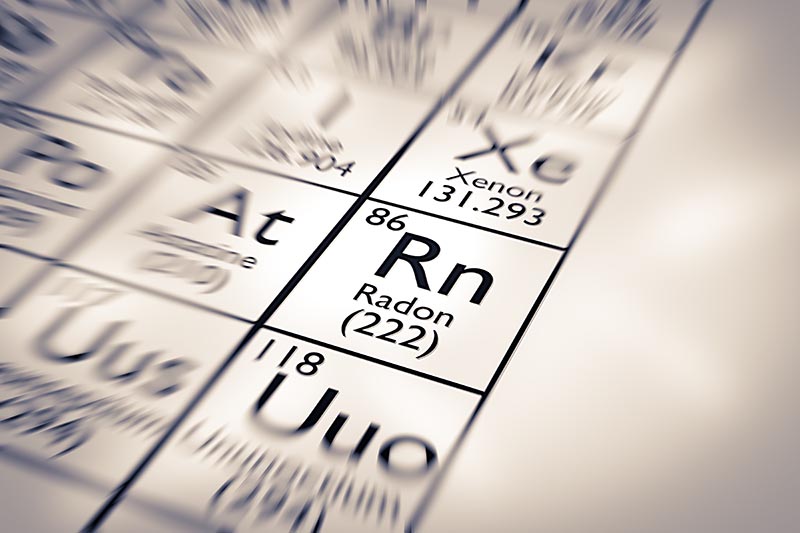 Radon Testing
There are at least 21,000 people who die from lung cancer every year as a result of radon poisoning. This slow, insidious process can't be seen, heard, smelled, or tasted, yet it could ruin your life. Have your home tested before you move in. This protects you, your family, and your guests.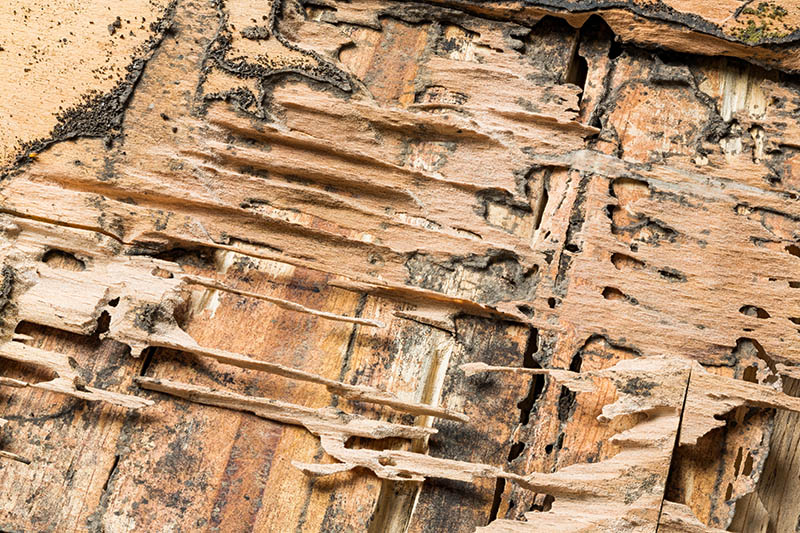 WDO/Termite Inspection
Termites are one of the worst things that you can happen to a home. We'll have the house inspected to determine if there's a problem lying in wait. If there are any issues, we'll let you know how to remedy them.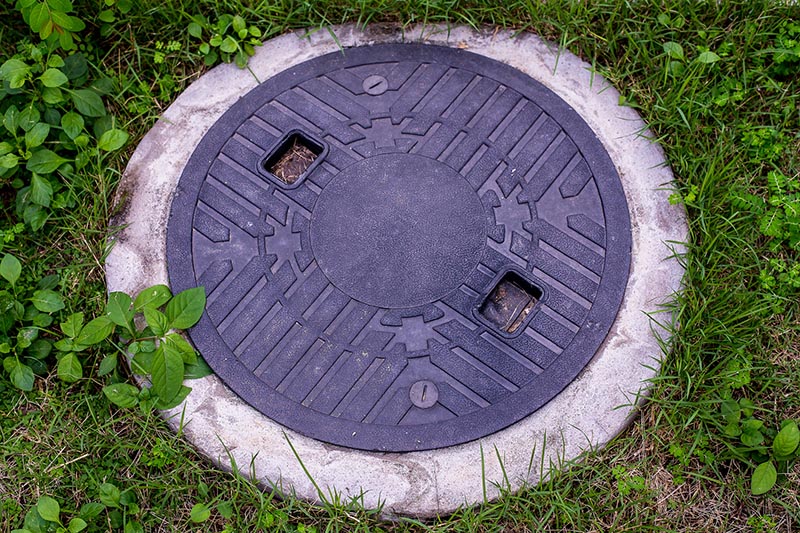 Septic Inspections
The septic system your new home uses could be a very big problem just waiting to happen. Instead of purchasing an expensive repair, make sure the septic system is in good shape. We'll inspect how the system works and whether there's any visible leeching in your yard.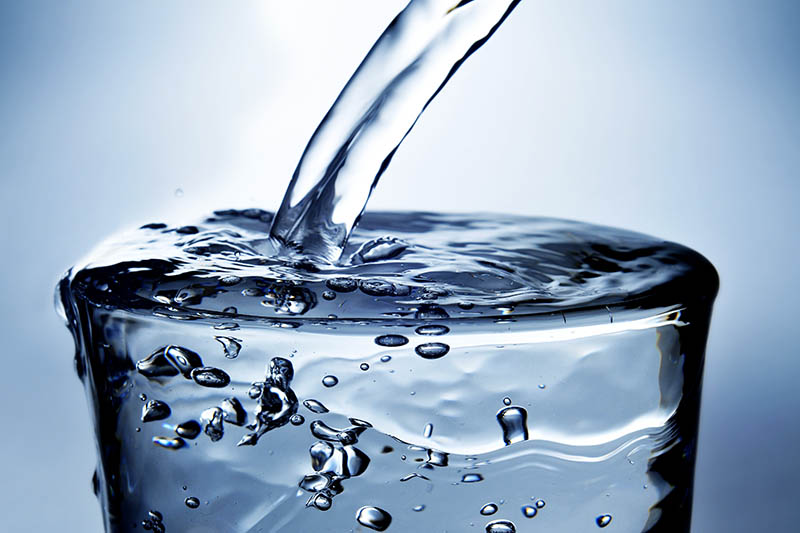 Water Testing
If your future home comes with a well, be sure to have it inspected immediately. We'll be able to determine if there's any bacterial contamination. This could save someone in your family from dealing with everything from allergies to a more serious health issue.