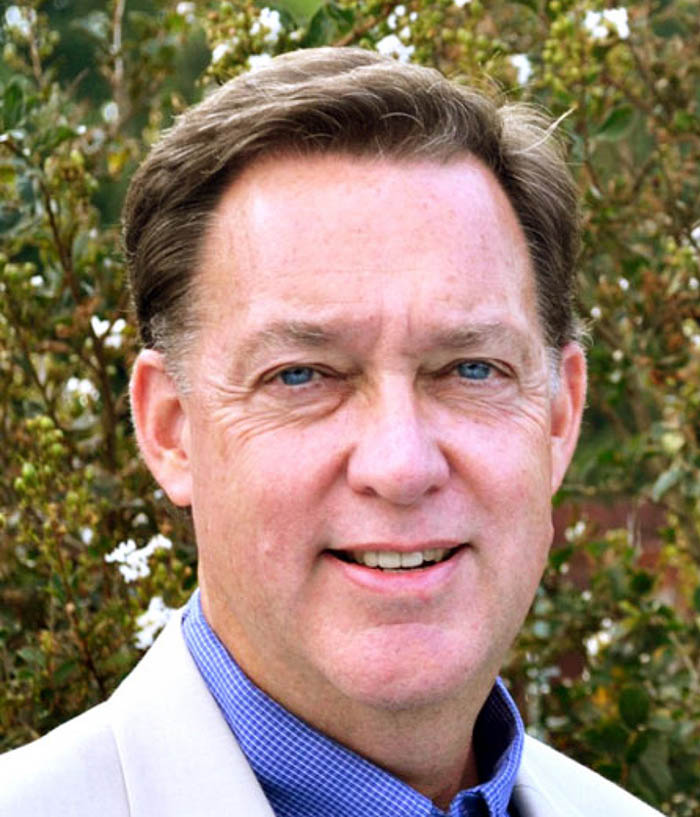 Lcensed North Carolina Home Inspector
Mel Knight is the owner and home inspector of Knight Home Inspections, LLC. Mel believes that in order for a prospective buyer to make a truly informed decision about a home, they first need a thorough and accurate analysis of the property.
From the moment he first arrives for an inspection, Mel meticulously investigates the home for any signs of wear, tear, or major defects. Every home undergoes a great deal of stress, and each one responds differently. Mel strives to teach you everything that he can about a property so that you can be fully prepared to make a sound decision about a purchase.
Mel has been inspecting homes since 2016. He's completed close to 1,100 inspections and growing! He takes his job seriously and holds three distinct state licenses.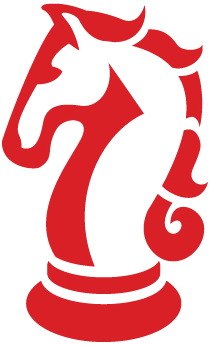 North Carolina Licensed Home Inspector #3775
North Carolina Real Estate Broker #135535
North Carolina Licensed Architect #7184
Mel became a Real Estate Broker in 1992. By the next year, he was also a licensed architect.
As a broker, Mel gained a comprehensive understanding of the home buying and selling process. Therefore, he understands what questions to ask to help his clients navigate the home buying/selling waters.
Mel became an architect with plans of providing project management for millions of square feet of commercial upfits, renovations, additions, and alterations. He quickly achieved these goals.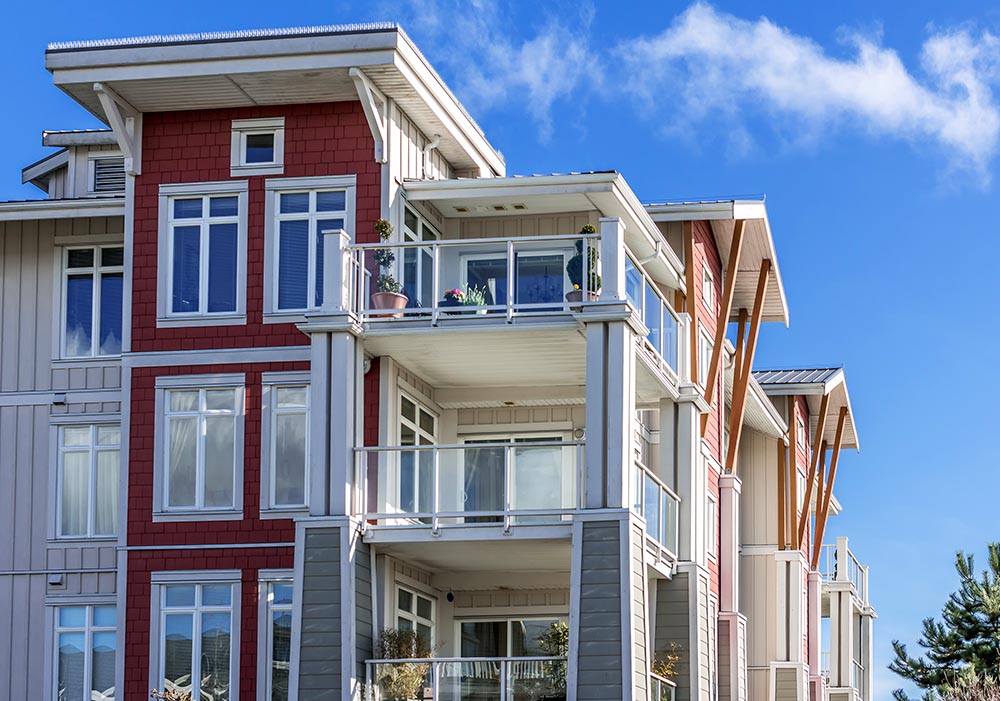 Mel isn't specific about the types of property he'll inspect. Whether it's a craftsman, ranch, cape cod, etc., he's seen it all! His most frequently inspected buildings include:
Mel inspects each property thoroughly and will write down each and every item he looks at. Plus, when you choose to work with Knight Home Inspections, you'll gain the expertise that comes with working as a broker, an architect, and a home inspector!
Behind the Scenes with Mel
Mel loves meeting with new and returning clients. When he's not home inspecting, he enjoys reading, hiking, and biking.